Career Areas
Nursing
Nursing looks different at Providence.
Here, nurses are not simply valued—they're invaluable. Nurses at Providence thrive in our culture of connection where encouragement, mutual respect and understanding are the focus. Nurses are empowered by our shared governance model that includes nursing staff in the process of creating practice standards and expectations.
Best-in-class benefits are designed for you
At Providence, your benefits start on day one. We'll support you through life events such as birth, adoption and marriage. You can work with a personal health coach or be matched with volunteer opportunities.
Opportunities abound
We listen to your goals and aspirations and partner with you on your path to achieving them, by offering an amazing depth and breadth of nursing opportunities. Through our Leadership and Professional Development programs, we ensure our nurses are well-equipped with tools for strong leadership. Our programs prepare nurses to influence positive change in our industry.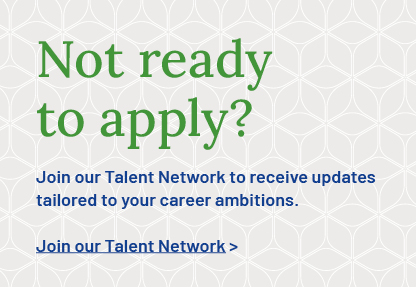 Learn while you work
We know that in order to attract, inspire and retain the best nurses, we must support them to flourish. The Clinical Academy ensures that, regardless of role or position, each nurse has access to professional development support and options for career expansion. We provide a wide range of options for Nurse Residents (recently graduated), and Nurse Fellows (new to specialty) to grow their skills and advance their professional career.
Results, order, filter
RN Resident - New Grad: Oregon / Multiple locations/Specialties Jobs
Current Search Criteria
Sorted by
Relevance
Filter by
Job Category
Filter by
Job Function
Filter by
Job Schedule
Filter by
Job Shift
Filter by
City
More
Less